XYZ Schedule for 2018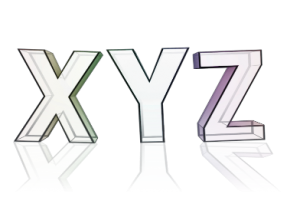 December 13 – Christmas Party-Tea.  This will be held in the Fellowship Hall beginning at 1:30 PM.  We will have a 'take away' grab bag gift exchange.  Please bring a $5.00 gift.  No food items are needed.  We hope to see you there!  
We will continue with the $3 donation from those that attend with the exception of those who were asked to furnish food.  At a potluck, this will also hold true if you would rather donate than bring a dish to pass.  A donation of $5.00 will be needed for special meals.
If anyone wishes to join the group for a certain activity or would like to become a part of the group, feel free to join us at any time.