XYZ Schedule for 2020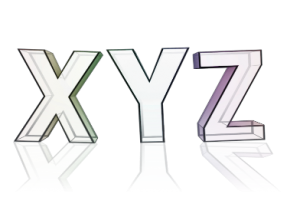 Events are subject to change due to COVID-19 concerns.
November 12 –  Our annual Thanksgiving Dinner/game time has been canceled due to COVID-19 concerns. 
December 10 – TBA
We will continue with the $3 donation from those that attend with the exception of those who were asked to furnish food.  At a potluck, this will also hold true if you would rather donate than bring a dish to pass.  A donation of $5.00 will be needed for special meals.
If anyone wishes to join the group for a certain activity or would like to become a part of the group, feel free to join us at any time.