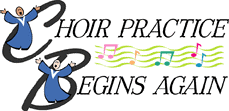 The choirs are ready to emerge from their summer hibernation.  The Senior Choir has been resting their vocal cords and doing their breathing exercises so that we are ready to sing a joyful noise.  We will be kicking off rehearsals on Wednesday, September 19th at 7:00 PM and would love to have you join us too.  There is plenty of room for more in the choir loft and as always, the more the merrier!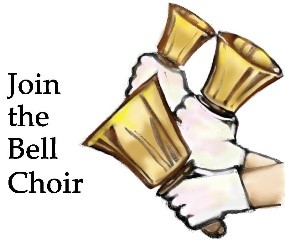 The Bell Choir members are ready to switch from dumbbells to handbells and are ready to ring-a ling and ding-a-ling to share some beautiful melodies with everyone.  We really need another player or two, so please consider joining us.  The bell choir practices on Sunday after church and will start practicing on Sunday, September 30.   
If you have questions about either of the choirs, just contact the church at 815-362-2129.  We look forward to seeing you!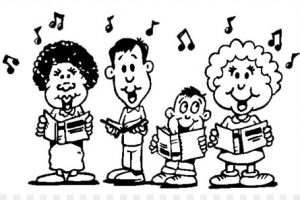 XYZ Schedule for 2018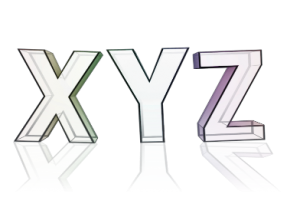 October 11 – We will enjoy lunch at the Pizza Ranch in Sterling.  Take note of change of location.  Will carpool, leaving German Valley at 11:00 a.m.
November 8 – 12 o'clock noon – Our annual Thanksgiving Dinner/game time.  Some will be assigned a dish to share; a donation of $5.00 will be requested from those not bringing food.
December 13 – TBA
We will continue with the $3 donation from those that attend with the exception of those who were asked to furnish food.  At a potluck, this will also hold true if you would rather donate than bring a dish to pass.  A donation of $5.00 will be needed for special meals.
If anyone wishes to join the group for a certain activity or would like to become a part of the group, feel free to join us at any time.