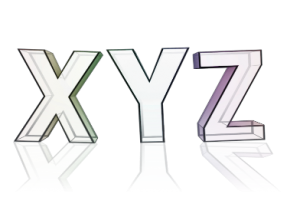 The XYZ group will enjoy turkey, stuffing, mashed potatoes, cranberry salad, pumpkin pie, etc., a good old fashioned Thanksgiving dinner for their November gathering, games will follow. We will be eating at 12 o'clock noon on Thursday, November 9.  A $5.00 donation will be received.
THANKSGIVING EVE SERVICE.  You are welcome to attend a Service of Thanksgiving on Wednesday, November 22nd at 7:00 PM.  This will be held at Grace Valley CRC.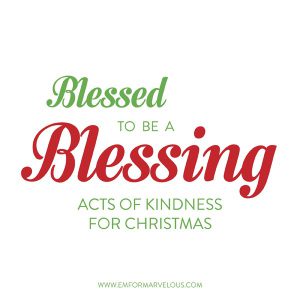 As we enter the Advent Season, we at Silver Creek Reformed Church begin to think about ways we can show our gratitude for the many blessings we have been given by being a blessing to others in our greater community.  This is the fifth year of carrying out this tradition and we have chosen three areas of contribution.  Bring your donation to these causes into church with you and then watch the little folks collect them during the children's sermon.
Sunday, November 26
We will collect non-perishable food items, paper products, and personal care items for the German Valley Food Pantry.
Sunday, December 3
We will collect cash donations to be given to RCA Global Mission.  This RCA organization works with their partners in the aftermath of disasters, such as hurricanes and earthquakes.
Sunday, December 10
We will collect gift cards to be distributed to teachers in the Forrestville Valley School District and those individuals in our congregation who teach in other districts.  Cards may be purchased at Walmart, Staples, Amazon, Shopko, Target, 3R's or anywhere school supplies are sold.  If possible, please indicate the value of the gift card on the card or envelope.
Sunday, December 17
On this Sunday, we will be providing teachers with items on their "Wish List".  These are items other than those usually found in their classroom or those "extras" they would like to provide to their students.  The teachers' actual lists will be posted in the narthex.  Feel free to take one or more of the suggestions off the board and bring your purchase on December 17th.