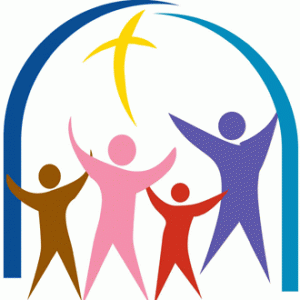 Sunday School at Silver Creek Reformed Church is held during the months of September thru May. 
Sunday School Classes begin on September 17th!
Morning Worship Schedule
Sunday School: 9:00–9:45 a.m.
Coffee Fellowship: 9:40–10:00 a.m.
Sunday Morning Worship Service: 10:00–11:00 a.m.
Sunday School is provided for all ages.
•Primary: ages 3 through 4th grade
•Youth: 5th–8th grades
•High School: 9th–12th grades
•Adult Sunday School Class
Please Note: Summer Schedule ends on September 3rd this year. The Summer Worship Schedule is:
Prayer Time 9:00-9:30 a.m.
Coffee Fellowship 9:00-9:30 a.m.
Morning Worship 9:30-10:30 a.m.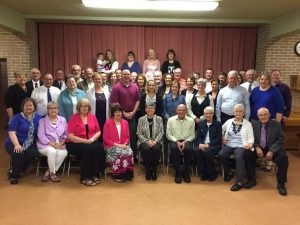 A great photo of the Adult Sunday School Class, led by Denny Osterloo!