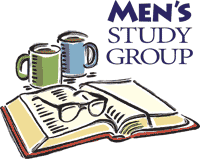 The next Men's Group Study Night is scheduled for Monday, March 27th at 6:30 PM in the church basement.  This group is open to all men in our church and communities who would like to attend. Upcoming meeting dates are April 24, May 22, June 26, July 24, August 28, September 25, October 23, November 27 and December 18. For more information, please contact the church at 815-362-2129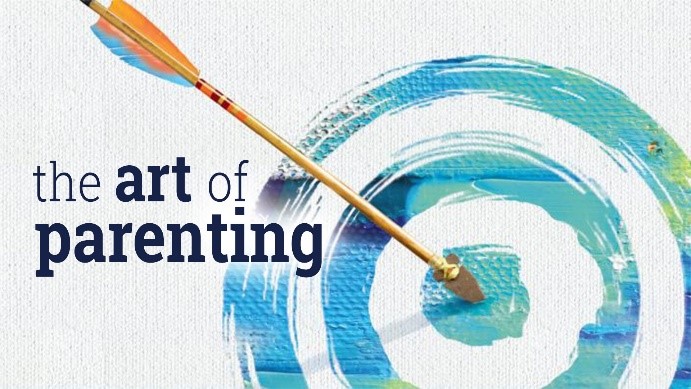 Art of Parenting Class
Join us in an 8-session parenting journey!
Discover how to integrate your faith into everyday parenting moments.
Sundays during Sunday School 9:00 AM-9:45 AM at the church.
March 5th- May 7th (no class April 2nd or April 9th)
For registration or questions contact Pastor Nora. Call or Text 309-229-1716. You can also send an email to Scrcpastor@gmail.com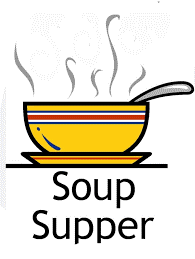 The German Valley Lions Booster Committee and the German Valley Fire Department are planning a German Soup Supper to be held at the Fire Station on Saturday, March 18th.  Delicious Soups and Desserts are being planned.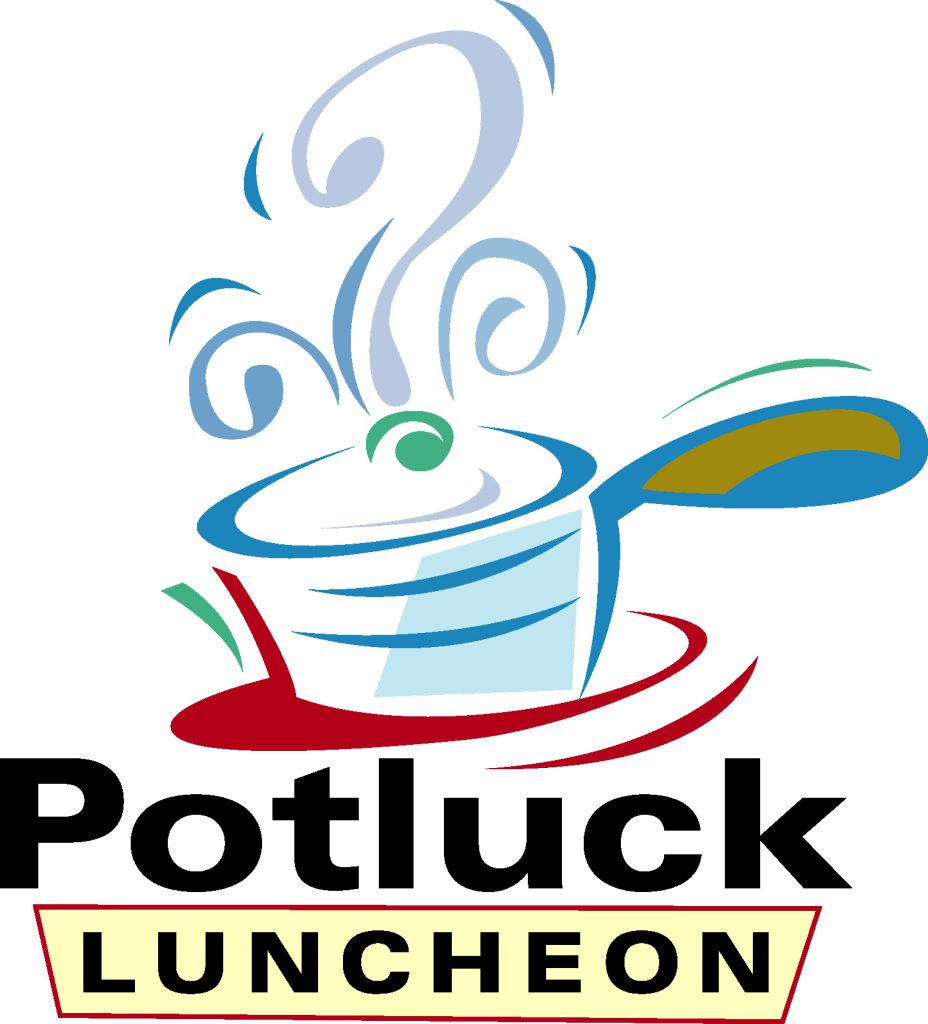 "Potluck in a Box"/Bingo Event
On Sunday April 16th we will have a fun family event at the church. The fun starts at 11:45 with a potluck in the basement. After the potluck we will play Bingo. If you attended the Feb. 5th party, you will remember how much this activity was enjoyed. All you have to do is bring a dish to pass and be ready for fun and fellowship. There will be some surprises! Table service will all be provided. Prizes will be awarded during Bingo. Bring a friend or neighbor!