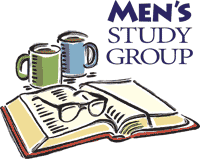 The next Men's Group Study Night is scheduled for Monday, December 18th at 6:30 PM in the church library.  This group is open to all men in our church and communities who would like to attend. For more information, please contact the church at 815-362-2129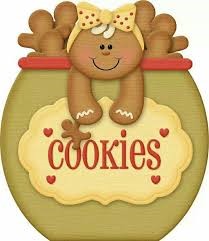 YOU'RE INVITED!
Annual Cookie Walk
Saturday, December 9
12:00 Noon to 3:00 PM
Silver Creek Reformed Church
Let us take care of all your holiday cookie and baking needs this year. Come stock up on a variety of baked goods!!
Come sit, relax, and meet your friends in our tea room. Enjoy a hot cup of tea, coffee, or hot chocolate with a homemade cinnamon roll – hot from the oven!
We will also be selling baked cinnamon rolls for you to take home and enjoy. (To pre-order cinnamon rolls, sign up in back of the church or call the Church Office at 815-362-2129.) The deadline to order is December 3rd.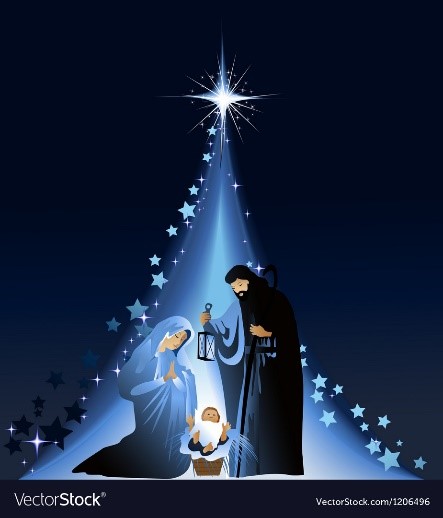 Don't we all get excited when we receive a package? Who sent it? Why am I getting something? What's in the box? Have you ever thought about the person who is delivering that package? Do they consider it an honor and a privilege to get things to you on time and in perfect condition?
Please join us on the morning of December 24th as we explore the various special deliveries that God has given to us throughout the years, culminating in the gift of His Son to the world. We think you will be blessed by the children's participation, the choirs, the actors and the music in bringing you the story of that Special Delivery!
Then, Join us for a Candlelight Service on Christmas Eve at 6:00 PM.