Check out the photos here from recent events!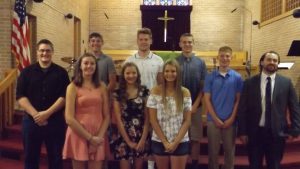 Welcoming 7 new members to Silver Creek Reformed Church!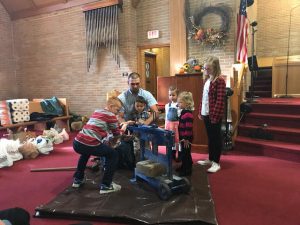 Children's Sermon with Jared Krusey on November 26th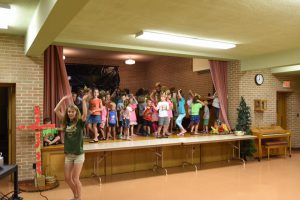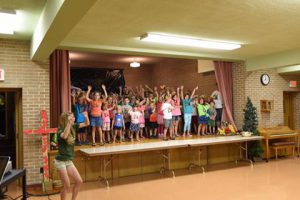 German Valley Community V.B.S. 2017!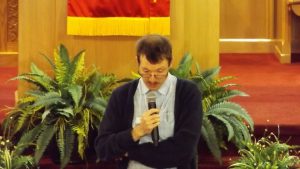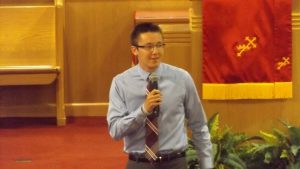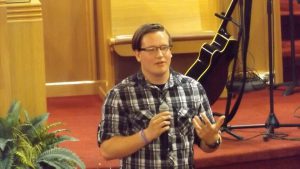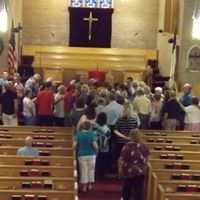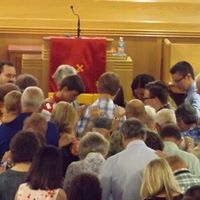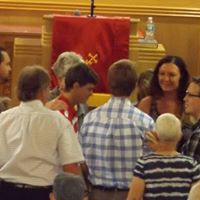 Mission Fest 2017!  Thank you to those who shared with us during Mission Fest on June 4th from Freeport Pregnancy Center, Fellowship of Christian Athletes and Wycliffe Bible Translators, as well as those who provided a presentation on the work in Haiti.